About Us
About Us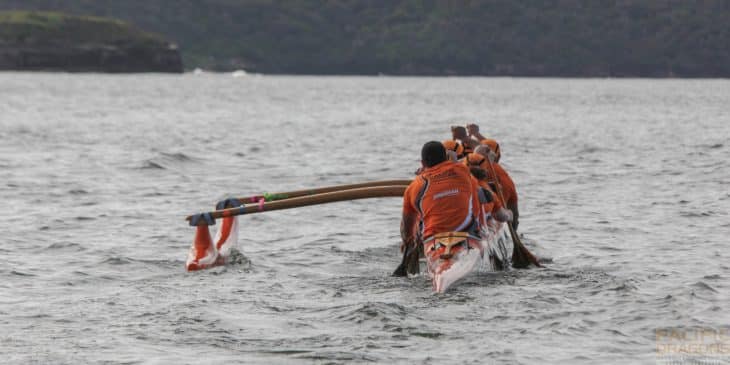 The Pacific Dragons was initially established as a dragon boat club in 1993 as an expansion of the Dragon Ladies, who were part of the Australian Chinese Cultural Association. Initially a ladies club, it quickly expanded into a mixed paddling club, which became known as the Pacific Dragons.
In successive seasons, the Pacific Dragons have had people from all backgrounds join us. We are now one of the largest groups of active paddlers in NSW with over 100 members.
May we continue to provide a rewarding and enjoyable environment for our members, and grow paddlers and networks into the future!
The Pacific Dragons Mission Statement
To be the best paddling club in Australia through dedication, competition, good sportsmanship, club spirit and enjoyment of all paddling sports

https://www.sportintegrity.gov.au/what-we-do/national-integrity-framework