Welcome to the Pacific Dragons, Dragon Boat & Outrigger Canoe Club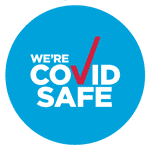 We are the Pacific Dragons (PDs), a Dragon Boat and Outrigger Canoe Club established in 1994. We have 100+ members, and welcome new people who want to get fit, make new friends, compete, and join our PDs family.
Why join the PDs?
Dedicated Dragon Boat, Outrigger Canoe, both 6 (OC6) and single craft (OC1) coaching teams who challenge and push and inspire us to be better paddlers
We paddle locally in Blackwattle Bay, Sydney Harbour and surrounding Sydney region.
We love racing at local and highest level of competition here and overseas
Our regular training sessions include Mon/Wed/Sat for Dragon Boat, Tue/Thu/Sun Outrigger Canoe (OC6), Tue/Fri Single Craft (OC1).
We have regular single craft time trials, and dedicated training programs for major regattas.
"Come and Try" – How do I sign up?
We offer 3 free trial sessions. No experience required.
News
17/10/2021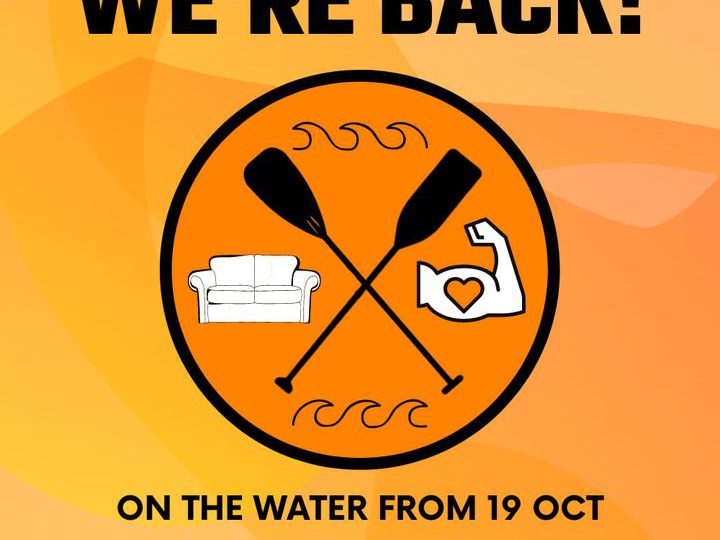 📣WE'RE BACK📣This Tuesday 19th of October Pacific Dragons will be back on the water training. If you want to try Outrigger Canoeing, Dragon Boating, or see what our 'Couch to Paddle Challenge' is about, contact us for free sessions. We...
17/07/2020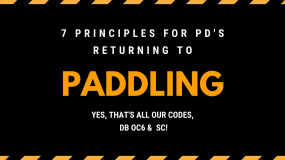 We have been approved by both AOCRA and DBNSW to return to team training - Yay! But, with that comes a new way of getting on and off the water... To best explain it, please see the attached infographic and video that has been brilliantly put together by Jade. It is important that you read and...